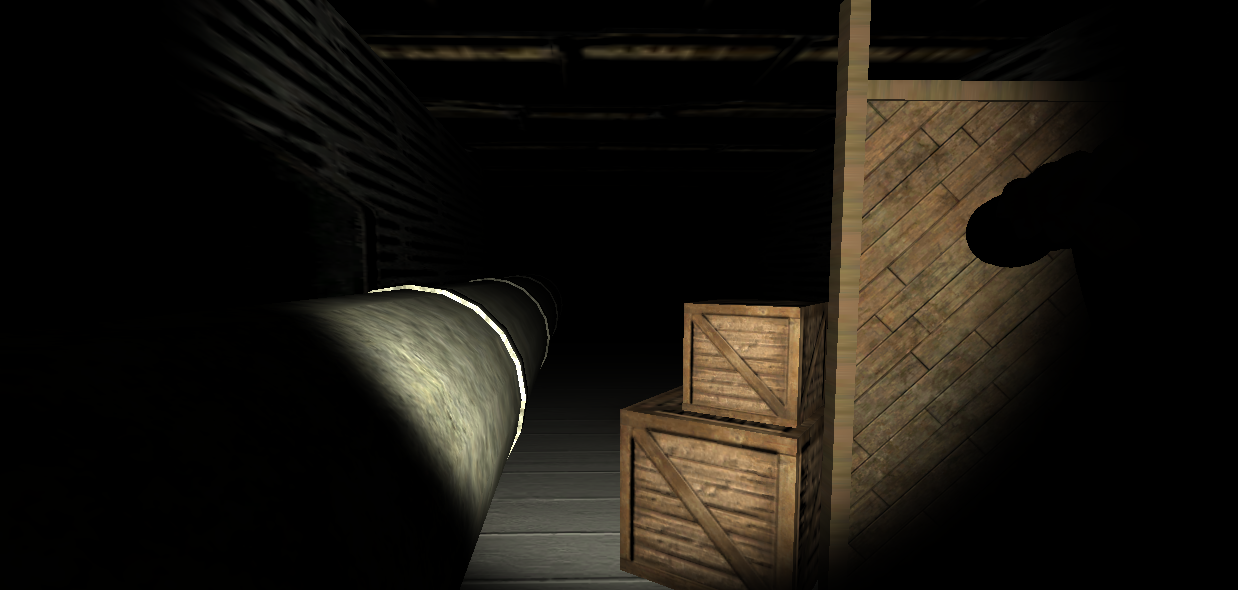 Hello everybody!
I'm here again to bring you a quick review about a game that I'll definitely watch closely from today, and even if this is only a beta build, I can already see the potential. So, hoping that I'm not mistaken, I present
Refuge
, a first person 3D horror game that is being developed right now, and just recently, a small preview has been made available for free. It seems like you're impersonating a man who's fallen asleep while working at his desk, you can't wake up and everything's dark around your office, a pretty obvious plot that usually works fairly well when it comes to produce a non particularly ambitious game. But then again, Refuge might not be already optimized on various aspects, it even might be lacking on the true jumpscares that are supposed to be implemented, but there's one thing that looks already pretty certain, the tasty sound effects that pop out every now and then are simply promising. Will you be able to reach the safety before the evil entities catch you? I hope so.
And as a great supporter of the indie games scene, I'd like to give a shoutout to this developers, this is going to be a good one.
Download Refuge Beta V.1 on
indiedb.com
, get some clues, and leave some feedback, I'm sure it'll be greatly appreciated.