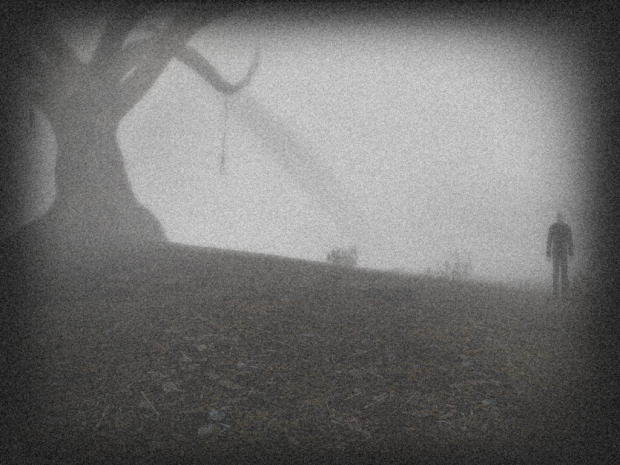 Welcome reader, what's up?
As you probably already know, I do not have any Apple devices to previously test apps so, this is going to be more like an informational/questioning article about the this game.
Slender Rising
appears to be another Slender clone that targets all the iPhone, iPad and iPod owners and since a couple of days ago it received a major update, I thought I could share it anyway. Please notice, you've probably already downloaded many failed attempts of recreating the original gameplay for your mobiles, well, here's where should Slender Rising come in, in fact, the developer (HEGI) clearly stated that this is not a ripoff but an unique interpretation designed just for your handheld devices. The game is powered by Unreal engine and is priced at 0,99$ so I was wondering, have you tried the 1.2 version released the 17th of this month? How does this newly introduced night vision feature work?
More about it on
indiedb.com
and on
iTunes
.