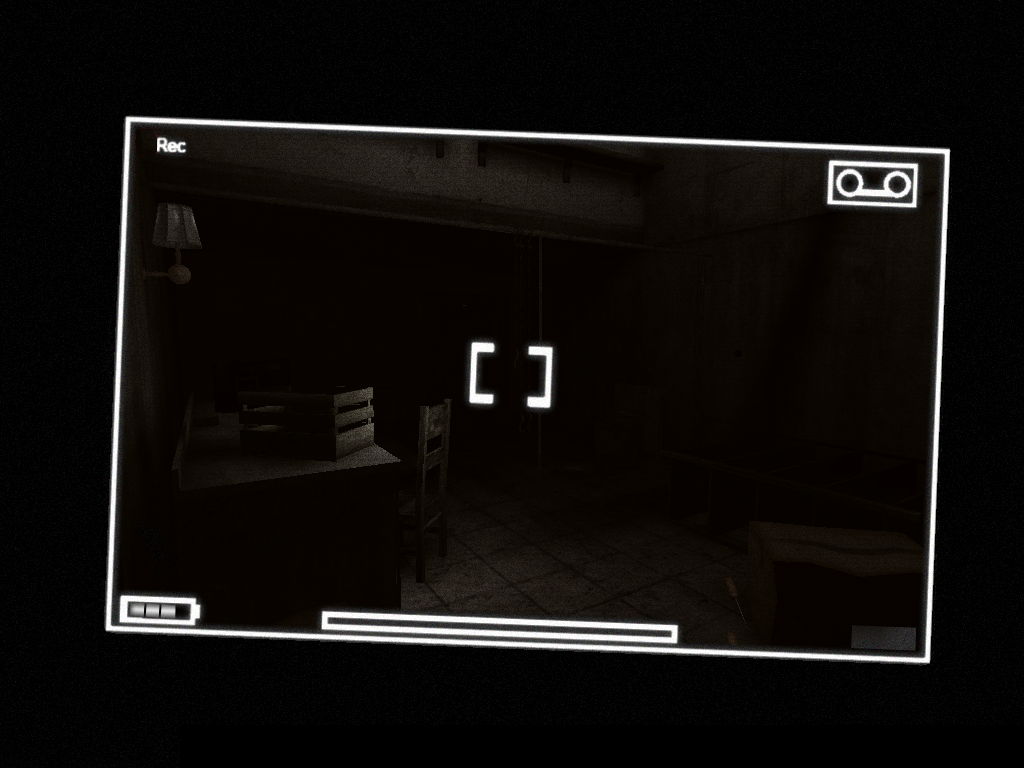 I don't really know, I feel like today's game is going to be already known by the most of you, even though, I haven't seen it anywhere except from some "Let's Plays" on Youtube so, let me know if this didn't sound new to you.
We're talking about
Shutter
(or also [REC]Shutter)
,
a first person survival horror developed by KGames using FPS Creator. Shutter, is entirely played as reported named Connor, you've been sent in a supposedly haunted asylum to investigate on paranormal activities and accompained by your latest camera equipped with night vision, which will be vital when you'll be surrounded by the deadly darkness; your goal will soon become to avoid the paranormal, solving puzzles and leave the place alive. Let's say that, while playing it I couldn't avoid thinking about Amnesia, Shutter feels like deeply inspired by it, but with an improvement, it comes for free!
While a game made in FPS Creator can't probably stand out graphic wise, Shutter certainly compensate with a lot of innovative features such as a stealth system that will help you to hide better and the whole concept of walking slowly to investigate rather than the usual game where it feels like you're sprinting all the time.
Download the game for free on
indiedb.com
, and most importantly, have fun!